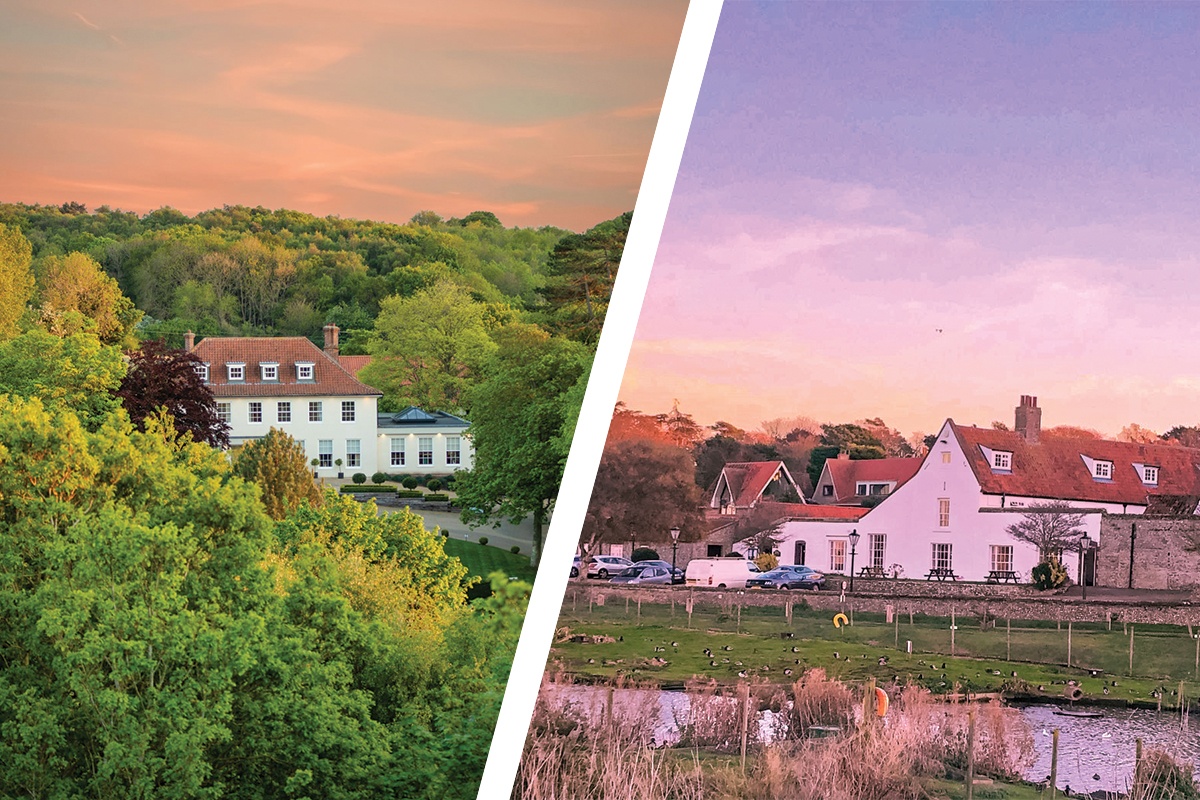 It is our great pleasure to welcome 𝓃𝑜𝓉 𝑜𝓃𝑒 𝐛𝐮𝐭 𝐭𝐰𝐨 new hotels into The Coaching Inn Group family.
North Norfolk is highly sought-after as a walking, birdwatching, sailing and leisure destination and is rich in nature and other visitor attractions. In recent years, the area has emerged as one of the leading UK tourist destinations, with many drawn to the area by nearby Blakeney Point, famous for having England's largest seal colony.
𝐓𝐡𝐞 𝐏𝐡𝐞𝐚𝐬𝐚𝐧𝐭 is a luxury country house hotel which features 32 bedrooms and was entirely renovated in 2013. It is perfectly located in Kelling on the North Norfolk Coast in an area of Outstanding Natural Beauty. The Pheasant has developed into the perfect base for an ever-expanding number of guests returning time after time to explore the Coast.
𝐁𝐥𝐚𝐤𝐞𝐧𝐞𝐲 𝐌𝐚𝐧𝐨𝐫, a Grade II listed property, is situated nearby on the North Norfolk coast. Parts of the property date back to the 16th Century and these were significantly extended before forming a hotel in the 1960s. The property is also located in an area of Outstanding Natural Beauty, as well as a Conservation Area, and has spectacular views overlooking the famous salt marshes. This is a key feature of the North Norfolk coastline, directly opposite the National Trust's National Nature Reserve and adjacent to Blakeney Quay.
CEO, Kevin Charity, said: "Our family is continuing to grow at pace and we are thrilled to add two fantastic venues on the stunning North Norfolk coast. The Pheasant & The Manor are brilliant hotels and we look forward to working with the existing teams to develop them into our signature Hospitality from the Heart."