With sunny weather, warmer temperatures and plenty of seasonal activities to do, the summer months are often thought of as the best time to get away for a UK staycation.
But while the summer season might be over for another year, the arrival of autumn doesn't need to mean the end of the domestic holiday season. 
In fact, we think the autumn and winter months are actually a great time to go on a staycation, as it allows you to see all the same sights, just with fewer queues and for cheaper prices. Win-win.
So what makes autumn such a good time to go away and where should you go for your autumn staycation this year?
Here are some of our top picks, whether you plan to travel as a couple, a family or with friends.
Top UK autumn staycation destinations
The Great British weather is famously unreliable at the best of times, so when it comes to choosing where to go for your autumn staycation, you'll need to choose a destination with plenty of things to do inside as well as outside.
You might choose to visit somewhere new, but autumn can also be a great time to rediscover some of your favourite towns and cities, seeing them in a completely different way.
Need some inspiration? Here are three of our top picks of the best market towns to visit this autumn. 
1. Holmfirth, West Yorkshire
Ideally located against the breathtaking backdrop of the Peak District National Park, the West Yorkshire market town of Holmfirth is one of the UK's best autumn staycation destinations.
Best known as the home of Last of the Summer Wine, fans of the long-running BBC sitcom can tour some of the show's iconic filming locations, from Sid's Café to Compo's former home.
Not only that, but visitors can enjoy a show in the Picturedrome, immerse themselves in the town's lively events series or even cycle up part of the 2014 Tour de France's Yorkshire Grand Départ route if the weather allows.
To learn more about The Old Bridge Inn in Holmfirth and to book your next stay, click here.
2. Richmond, North Yorkshire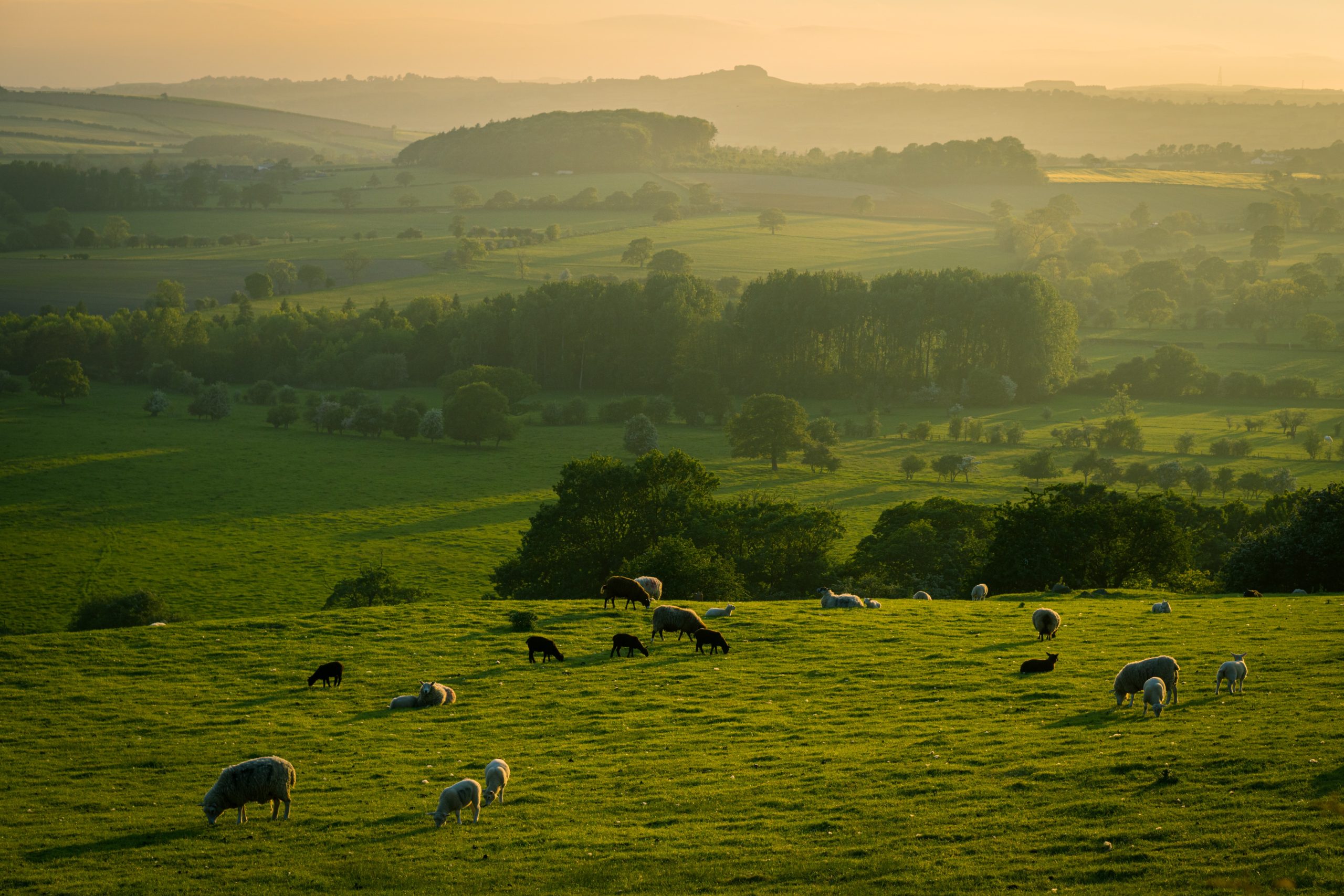 With stunning Georgian architecture, a Norman castle and a good range of museums, monuments and other sites of historic interest, Richmond is one of the Yorkshire Dales' best market towns for an autumn staycation.
The town also benefits from a variety of indoor shopping, leisure and entertainment facilities, perfect for a rainy day, including the Georgian Theatre Royal, the most complete working Georgian playhouse in Britain and the Station cinema
If you're lucky enough to see some sun during your stay, it's well worth trying out the Easby Abbey Drummer Boy walk or Coast to Coast walk.
To find out more about The King's Head Hotel Richmond and to book your stay, click here.
3. Hungerford, Berkshire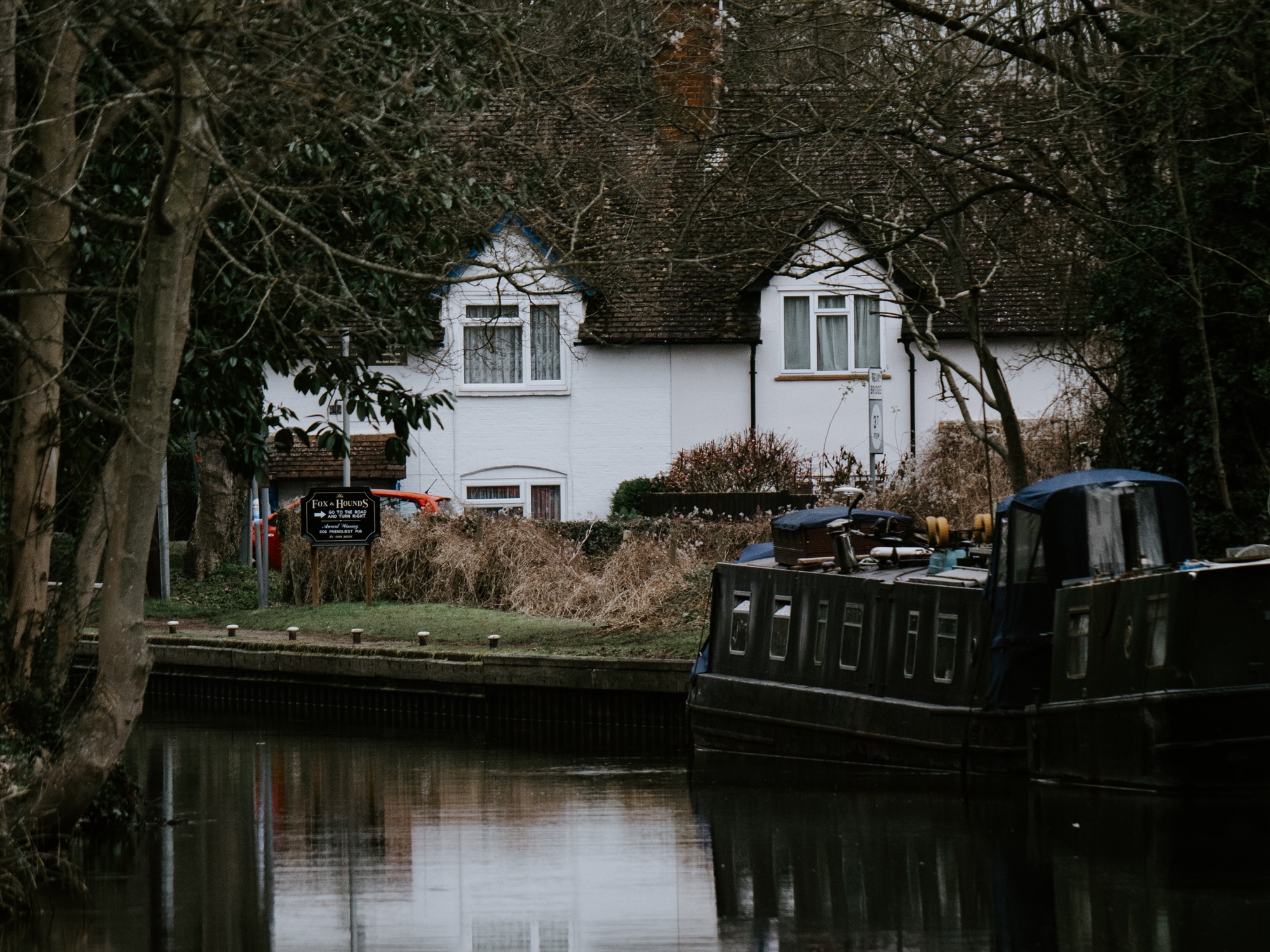 If a stay in Berkshire is on your agenda this autumn, look no further than Hungerford, a historic canalside market town famed for its antique shops and beautiful backdrops.
There is also no shortage of exciting walking routes on offer, including Dinton Pastures Country Park, Stonor Park, the ancient woodlands of Cocksherd Wood and the miles of woodland and heathland tracks and great family facilities of Black Park Country Park.
Find out more and book your stay at The Three Swans Hotel, Hungerford by clicking here today.
Choose a Coaching Inn for a special autumn staycation
Here at The Coaching Inn Group, we believe that autumn is as good a time as any to pack your bags and get away for a weekend.
Not only do you get to experience the best attractions without the queues, but you also get to retreat to your cosy hotel room or relax in front of the fire with a delicious coffee at the end of the day.
We're always here to help make your stay as special as possible, and you'll find our friendly staff on hand to give recommendations for the best things to do if the weather ends up changing your plans last minute.
To celebrate autumn, we're offering special savings of up to 15% at all our inns. Our autumn deal is available to book up until 22nd December and includes accommodation in one of our Classic rooms and tasty made-to-order breakfast in the morning. 
Rates are based on two people sharing a room and upgrades are available for an available charge (subject to availability).
To find out more about our family of coaching inns and to book your next stay, click here.