What better way to treat your four-legged friends than with a special dog-friendly staycation?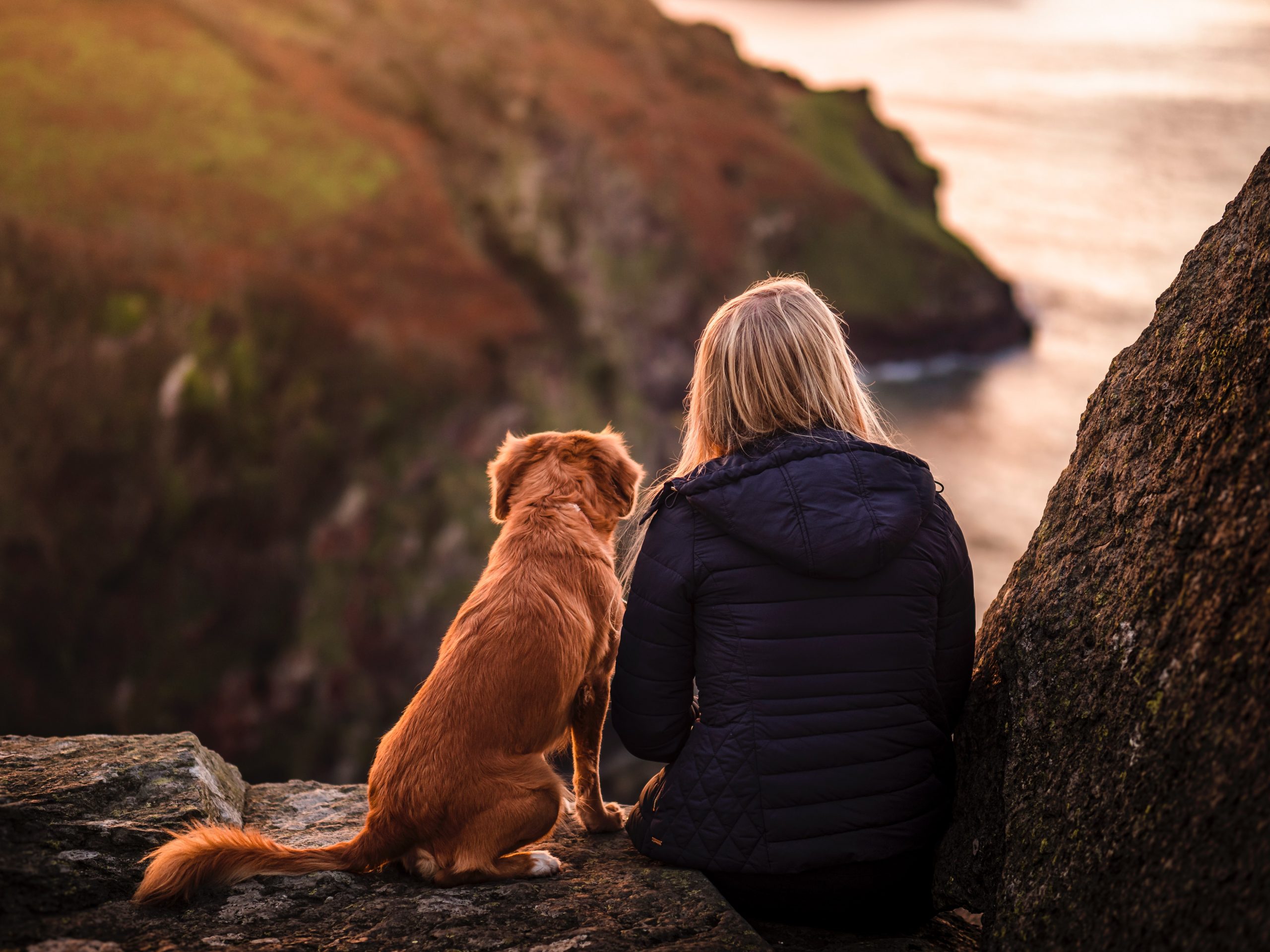 Summer may be coming to an end, but if you're still hoping to get away this year, why not think about planning a dog-friendly staycation instead? 
Not only will you save on kennel fees and get to spend some quality time with your furry friend, but you'll also have one very happy pup. We call that a win-win.
But if you're going to commit to taking your dog on holiday, you'll need to spend a little bit more time in the planning stages to ensure you can all enjoy an enjoyable and stress-free break.
Here are our top tips for planning the ultimate dog-friendly staycation.
1. Research where to stay
First things first, you'll need to do some research and decide where you and your pooch want to stay. Though you can find lots of information online, it's always best to call hotels and ask them about their facilities for travellers with pets.
After all, there'd be nothing worse than turning up for your staycation only to find there's a huge extra charge for dogs or they stopped allowing dogs altogether last year.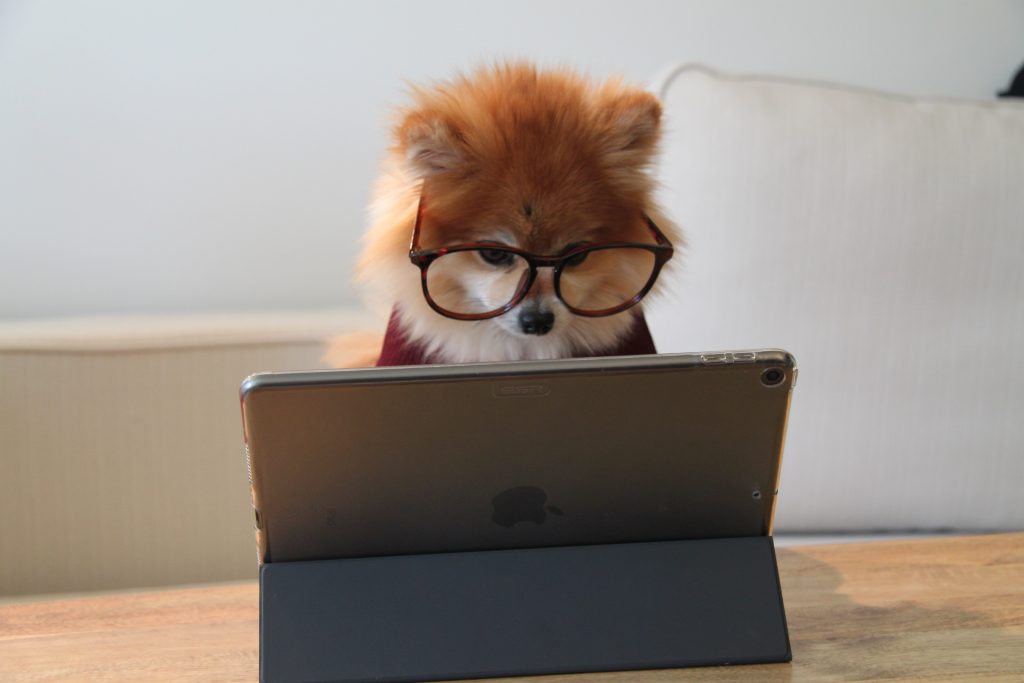 2. Plan out a rough itinerary
Once you've found some dog-friendly accommodation, the next step is to plan out an itinerary of what you want to do during your stay.
The reason behind this is that you'll need to make sure the general area is at least fairly welcoming of dogs because the last thing you want to happen is for you to be forced to leave your dog in the room while you do everything.
If this is the case, you would have been better off leaving them with relatives or in the kennels, where they would have had plenty of exercise and attention.
Things to look for and enquire about include: is the restaurant in your hotel also dog-friendly? Is the beach you want to visit during your stay safe and open for dogs too? Do local shops, pubs and tourist attractions accept dogs?
At The Coaching Inn Group, we don't believe dogs should ever be left out, so you can rest assured that all of our hotels also have dog-friendly spaces to eat and drink (as well as friendly bar staff ready to give them plenty of treats!)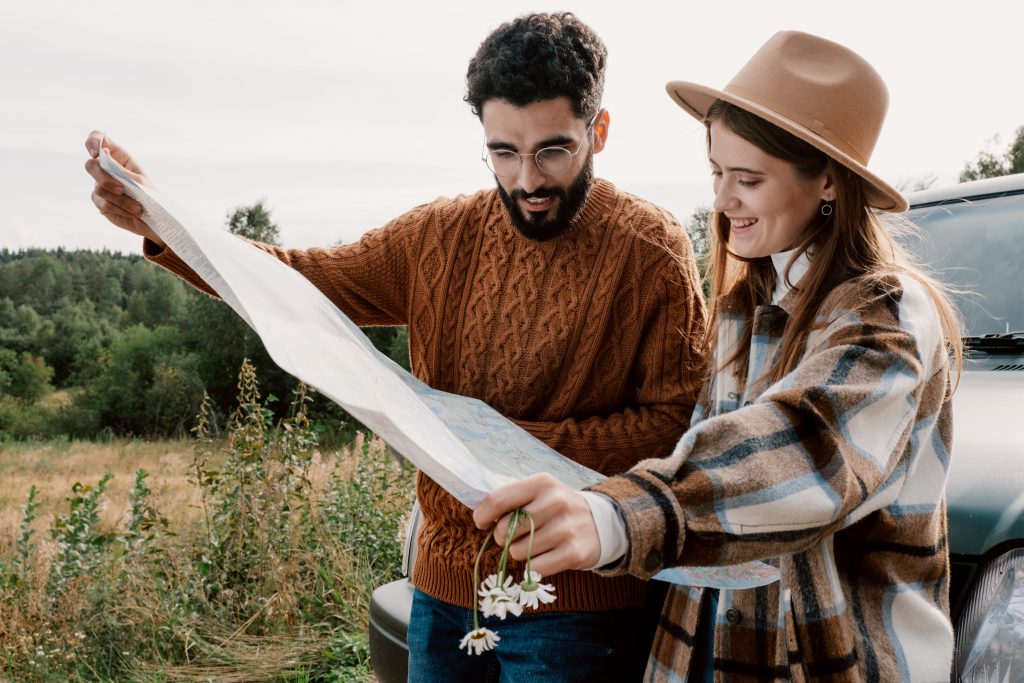 3. Create a packing list
Once you know where you're staying and what you might do during your trip, it's time to start packing. We suggest you create a doggie packing list to ensure you don't forget any of the essentials.
Here are some of the items we recommend you pack to ensure you and your pet have a stress-free staycation:
Food and water bowls (and their food)

Their bed and favourite bedding

Any medication

A favourite toy to make them feel comfortable

Lead, collar, tag

Treats
You may wish to bring extras, such as a portable water bowl, towels or coats if you're planning on lots of outdoor adventuring, but you can't go too far wrong with these basics.
Our coaching inns all have many of these items — including dog beds, treats and bowls — in house, and we're more than happy to help you store chilled or frozen food if your dog is on a special diet.
4. Make sure your pet's medication and microchip is up to date
Before you set off, check that your pet is up to date with any vaccinations, flea and worm treatments and any other courses of medication.
It's equally important to make sure your pet's microchip has all of your current information (including address and phone numbers). Not only is it a legal requirement to keep microchips up to date, but it will also help you get your dog back quicker if they go missing during your trip.
5. Plan a dog-friendly journey
The one inconvenience of staycations is that there's often a lot of driving or travelling required to reach your destination.
But however much you dislike long car journeys, keep in mind that your dog definitely hates them more. Plan your trip to incorporate doggie comfort breaks, and let them stretch their legs every few hours. Make sure they drink some fresh water during the journey and try to keep the windows open so they don't overheat.
6. Allow your dog to familiarise itself with its new surroundings
Whether you have a shy Shih Tzu or a confident Chihuahua, all dogs can get a little nervous when in an unfamiliar place. To help them settle down quicker, take them for a walk when you first arrive (being sure to keep them on lead) and walk around the hotel room with them for the first time.
It's also a good idea to keep their daily routine as close to normal as you can. For example, if you always walk your dog early and feed them at 8am sharp, keep doing this to help reduce any excess stress.
7. Dog-proof your hotel room
Dogs are naturally curious creatures, and all it takes is one interesting smell or sound coming from outside an open window for them to veer too close to an edge.
Once you arrive, the first thing you should do is dog-proof the room to ensure a safe stay. Take a mental note of all doors and windows they could potentially escape from and make sure you keep all of these closed when you're not directly supervising them.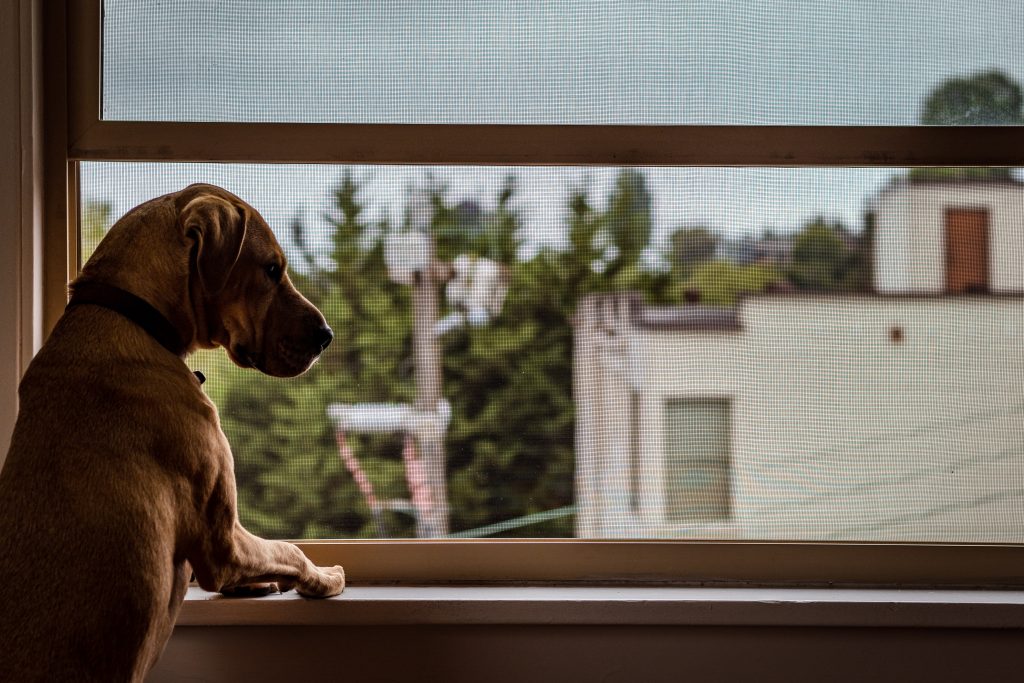 Your next dog-friendly staycation made easy
Overall, the most important thing to remember is that you need to consider your dog's needs just as much as (if not more than) your own.
Luckily, all our coaching inns are super dog-friendly and we always love meeting new four-legged friends! 
We'll be more than happy to accommodate you and up to two well-behaved furry companions. All we ask is you get in touch to arrange it with us prior to arrival.
To find out more about our family of dog-friendly coaching inns and to book your next stay, click here.